Plantar fasciitis is so common that 1 in 10 people will experience it in their lifetime.
That cracking sound, also known as crepitus, happens in a lot of our joints.
Ankle sprains happen to about 1 out of 10,000 people a day.
Sleep is the Holy Grail to a happy, healthy life.
HEALTHLINE CHALLENGE
Move your body for 25 days
Learn a new movement each day to stretch different muscles, strengthen your body, and feel your best.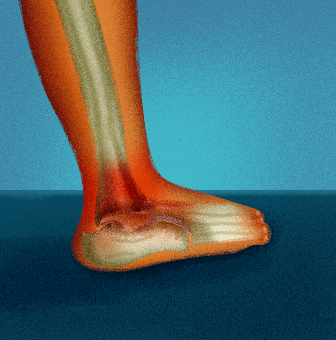 Osteoarthritis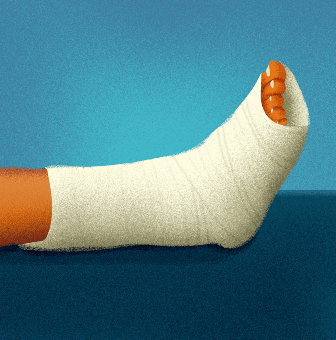 Broken Foot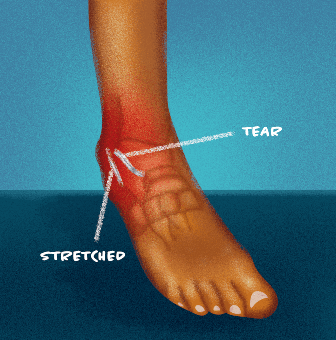 Tendinitis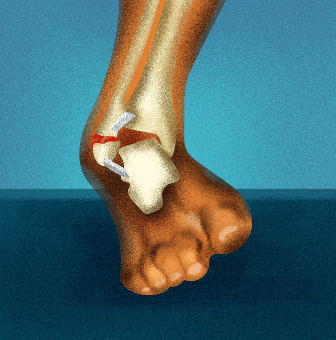 Fracture
Bursitis
We're on a mission
At Ankle Action, We are committed to providing our audience with trusted, well-researched, evidence-based ankle health information.